Durham is one of the most sought-after places to live in North Carolina. As part of the Research Triangle, Durham attracts many families seeking research and technology jobs and excellent
Durham schools
. Moreover, Durham's central location makes commuting to Raleigh, Apex, Chapel Hill, and Cary a breeze.
The bustling suburban enclave of Durham is growing and quickly becoming a hot spot for sports and entertainment. With all it has to offer, it's no wonder
houses for sale in Durham
are hot commodities. If you've been looking at
Durham real estate
, this guide will help you understand the basics of buying a new home, from finding a real estate agent to closing the deal.
Find a reputable real estate agent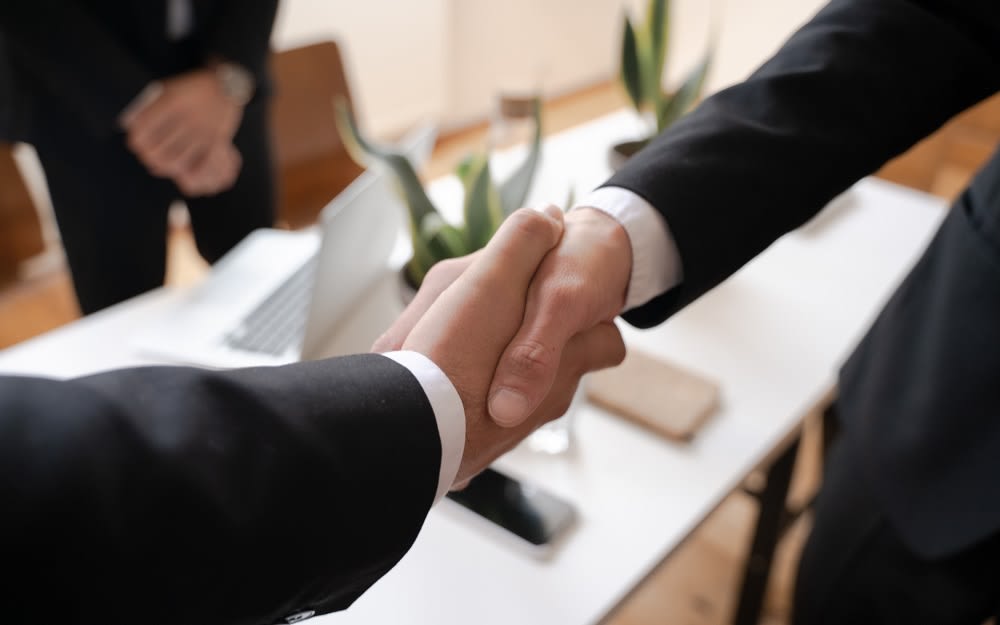 The first step is finding a
Durham realtor
who you can trust. Your agent will help you find the right home, negotiate the price, and guide you through the closing process. Asking for recommendations and searching for online reviews will help you identify potential agents to work with. Still, interviewing agents before making a final decision is essential.
Get a mortgage pre-approval letter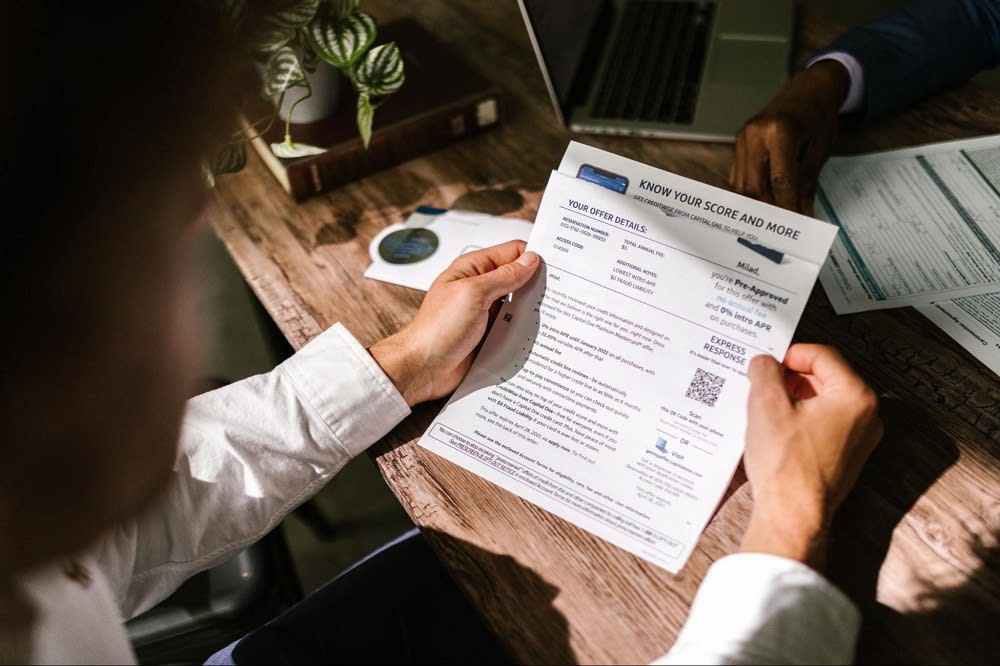 Before you begin actively looking for houses for sale in Durham, another critical step is to secure a mortgage pre-approval letter. We recommend you get a pre-approval letter from a
lender
before starting to shop for a new house because all parties will know how much you can spend on your new home. A pre-approval letter also tells the seller you are serious about purchasing the home. As a result, they can make negotiations easier and sometimes lower purchase prices.
Start looking at homes for sale in Durham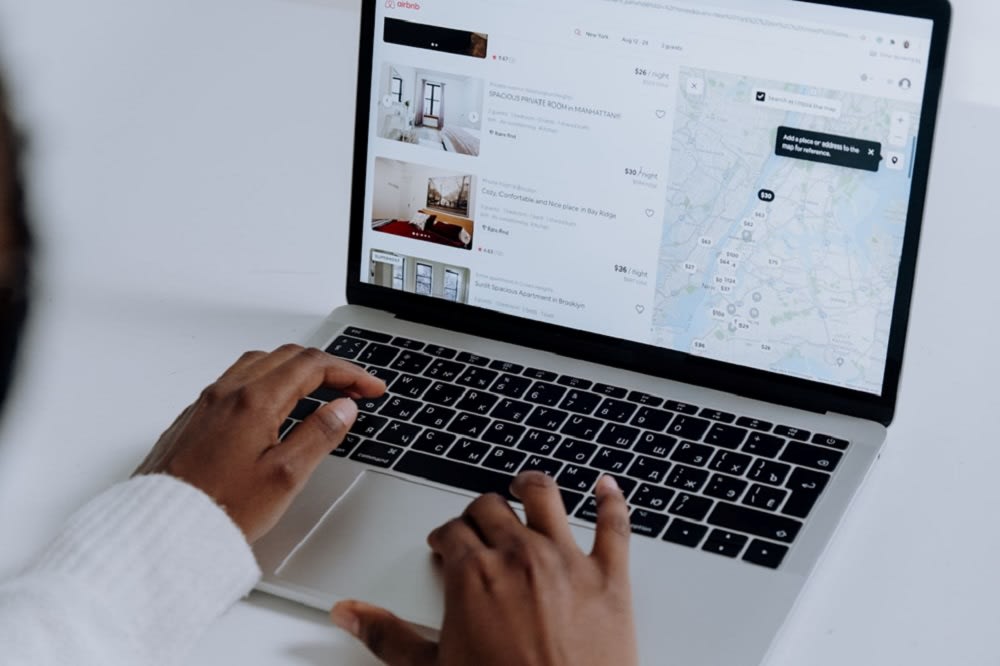 With a reputable real estate agent at your side and your pre-approval letter in hand, it's time to begin visiting houses for sale in Durham. There are many things to consider when buying a home, such as what size home you will need, how much land you want with your home, proximity to your place of employment, and so forth. You should begin by discussing the "must haves" and the "wants" for your new home with your agent. Provide as much information as possible: you will save time and minimize frustration by narrowing the search down to properties that fit your criteria.
Based on your carefully articulated preferences, your real estate agent will identify potential homes for you to view. It's no secret that the process of purchasing houses for sale in Durham can be an emotional one. However, it's essential to remain objective throughout the process to avoid making a costly mistake.
There are a few key things to consider when viewing a potential new home. Pay attention to the condition of the property. Are there any obvious signs of damage or disrepair? Check for signs of pests or other problems that could be expensive to fix. Finally, take into account the location of the property. Is it in a nice neighborhood? Is it close to schools and other amenities? By keeping these factors in mind, you can help ensure that you find the perfect new home for your family.
Negotiate a fair price
Once you've looked at houses for sale in Durham and found the one you're interested in, your
Durham real estate agent
will help you negotiate the price with the seller. It's important to remember that the listing price is usually not the final selling price, and there is usually room for negotiation on both sides. The goal is to reach a fair agreement for both parties, and your agent will be there to offer guidance and advice throughout the process. The final selling price often falls between the initial offer and listing price, a function of many factors, including the Durham housing market. With patience and expert help, you're sure to find the perfect home at the right price.
Get a home inspection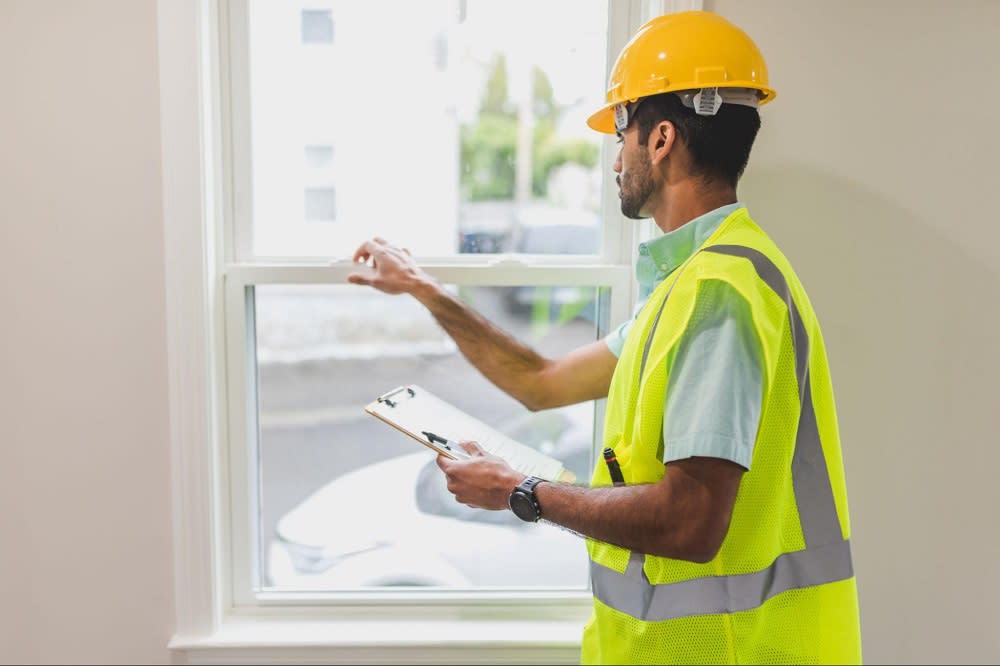 If you are serious about a home, have it inspected. An
inspector
examines the property for any significant repairs that may be needed. The inspection report provides a valuable resource for further negotiations with the seller. It also gives the buyer peace of mind (knowing they are making a sound investment).
You can find a reputable inspector through word-of-mouth or by searching online. Once a list of possibilities has been compiled, check references and get quotes from several inspectors before making a decision. With some light research, buyers can find an inspector who will help them make a fully-informed purchase.
Securing the financing
As any buyer of
houses for sale in Durham
knows, securing financing is one of the essential parts of the process. If you have a pre-approval letter, you can secure funding by completing the loan process with your lender at closing.
It can be tricky to get the best rate. One way to be sure you're securing the best deal is to work with a reputable mortgage lender. A suitable mortgage lender will work with you to find the loan that best fits your needs and budget. They'll also compare rates from multiple lenders to ensure you're getting the best deal possible. In addition, a reputable mortgage lender will provide excellent customer service and be available to answer any questions you have throughout the process.
Closing the home purchase
Once an agreement is reached on the purchase price, it's time to start the closing process. The process includes getting a home inspection, securing financing, and completing all necessary paperwork. Your
Durham real estate agent
and a closing attorney will be able to help guide you through this process and answer questions along the way.
Completing the paperwork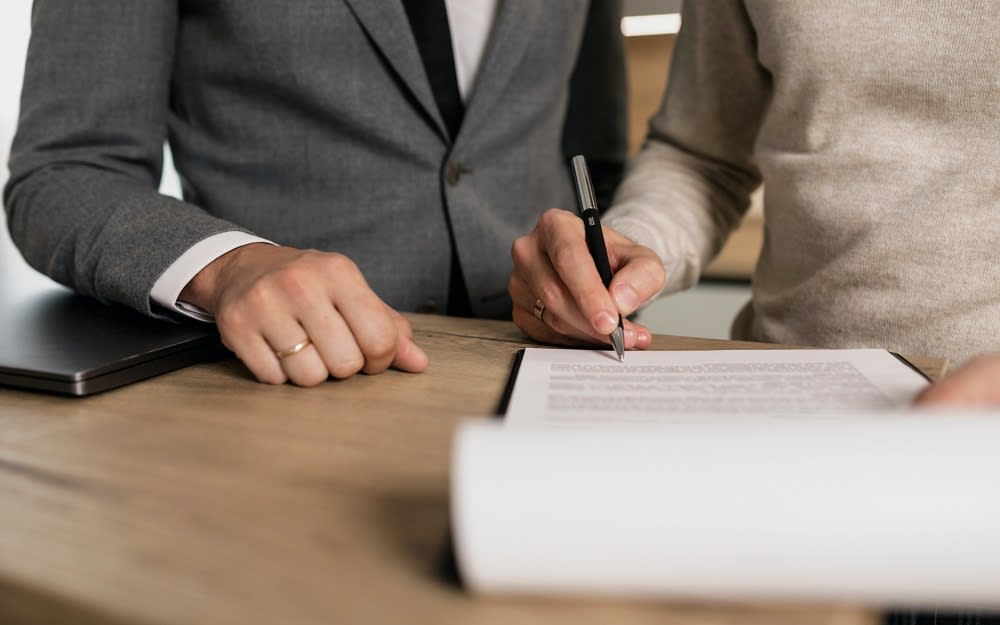 The final closing on the sale of Durham real estate is an important and exciting event. It is attended by the buyer, seller, real estate agent, and lawyers. All parties sign the purchase contract, and the buyer assumes ownership of the property.
With some preparation and research, you will enjoy the smoothness of your homebuying process. To that end, it's crucial to find a Durham real estate agent you can trust and feel comfortable working with. As you look at houses for sale in Durham, the best agent will meet your expectations regarding location, square footage, and amenities. Ultimately, you will get a good deal after an exciting and rewarding experience.
If you are looking for a reputable Durham realtor,
Spotlight Realty
has a team of talented and knowledgeable real estate agents who would love to work with you.
Testimonials
from our clients showcase our professionalism and reputation as an exceptional real estate agency. For more information about our services,
contact our office
today.